Underwater Photo Assignment!
Under the Sea! This is where I'd rather be!
I love all aspects of photography but the underwater world is my favorite subject! You can than imagine how happy I was to get a commission to photograph a set of pictures underwater in the Bahamas! So I kitted up with my Canon 100D in its Nimar underwater housing and off I went to join the fish in this incredibly beautiful realm!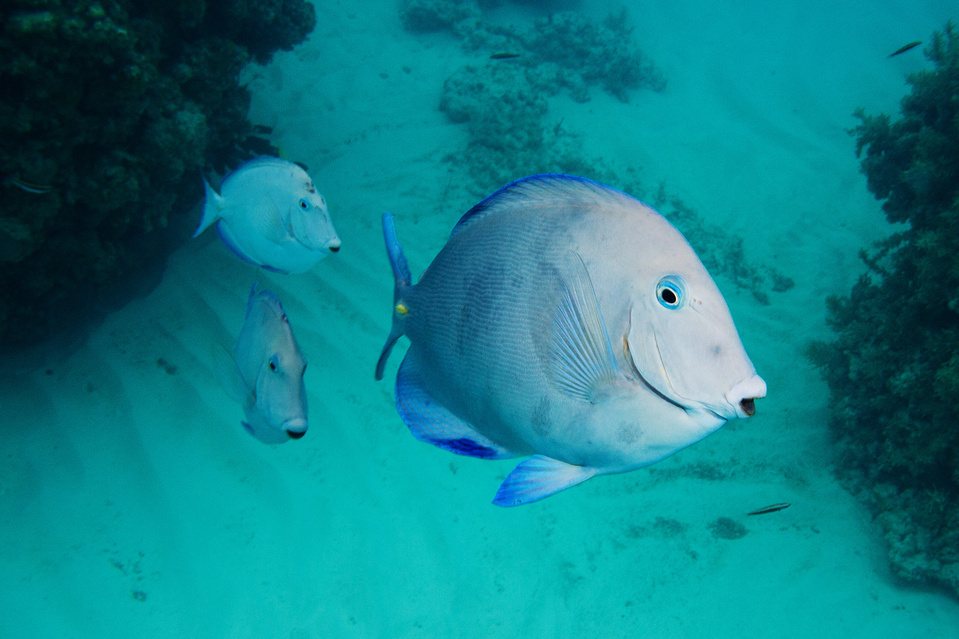 Bahamian Sea
What an amazing place for a photographer. The water was so clear that the visibility went up to 60 meters. Fish of all sizes and colors swam close to me. I hovered next to beautiful coral walls standing on deep sandy banks surrounded by infinite blue.
I came across a ship wreck, there are a few doted around the island and always an interesting underwater photography subject. I snorkeled my way to it and than dove… a picture, a breath, a picture, a breath….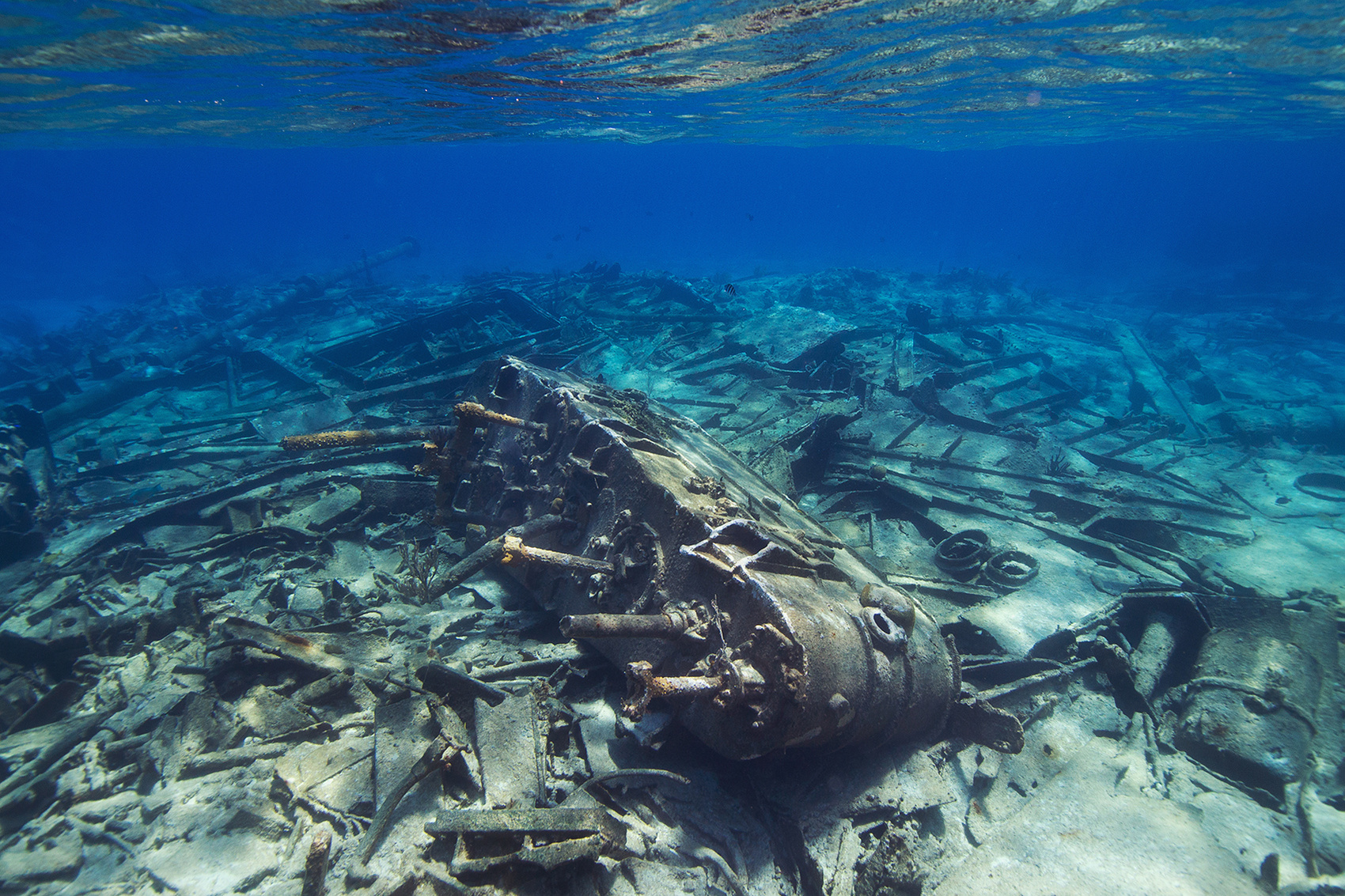 I do this often in Nice, Villefranche-sur-Mer, Beaulieu-sur-Mer and Monaco and love it evey time but the French Riviera does not compare to the Bahamas.